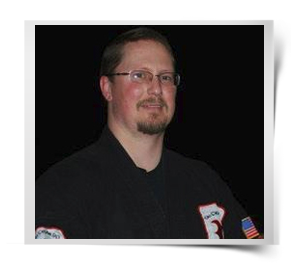 Our Founding & Our Mission
Founded in 2007, ESG Graphics is led by Eric Gale, with a mission of "Equipping small business owners to face their Goliaths".
This mission of equipping business owners, and their staffs, to face the giant in their businesses that include creating or improving on their website, growing their business through email marketing, and promoting their services through social media.
Why ESG Graphics Started
While I was the Marketing Manger for The Aegis I noticed that local businesses did not have many options when it came to marketing, web design, or web marketing.
The options seemed to be either an affordable but not local firm or a large and unaffordable local firm. I wanted to offer another option.
I created a local boutique firm that uses my years at a Fortune 1000 company, the local paper, and a mid-size company to help small businesses.
I have more than 14 years in marketing, with 9+ years doing email marketing.
Most businesses are Davids and not Goliaths.  (see the stats here)
Even in this internet area, meeting face to face is important.  That's why a local firm is desirable. I will gladly come to your office or buy you a coffee and bagel at the Festival's Panera Bread (or your location of preference).